Alaska Pets Photo Album
Would you like to send use a photo or video to be placed in our Alaska Pets Photo Album? (continue)
Paw Pet Books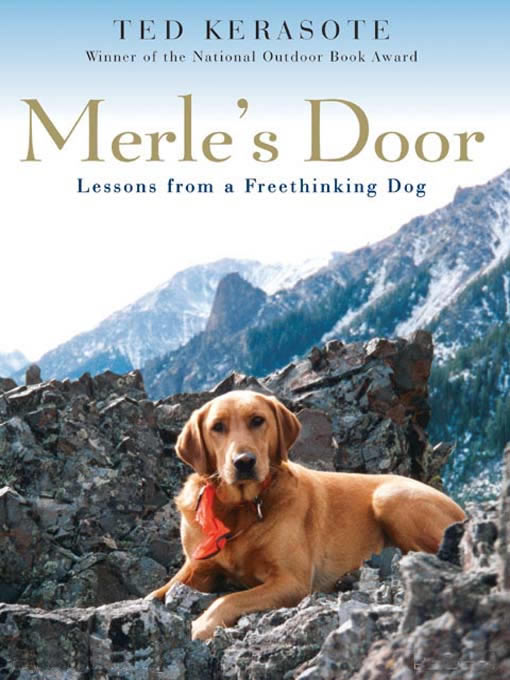 A must read for any dog lover, Merle's Door is a well written, educational and deeply touching tale that chronicles the relationship between outdoor writer Ted Kerasote and his free roaming dog, Merle. Their story is an insightful look into the bond we form with dogs and challenges (continue).
Paw Member Categories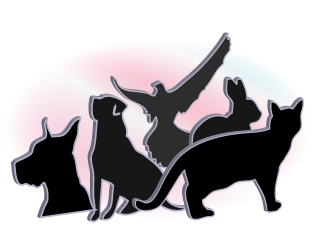 Something Fun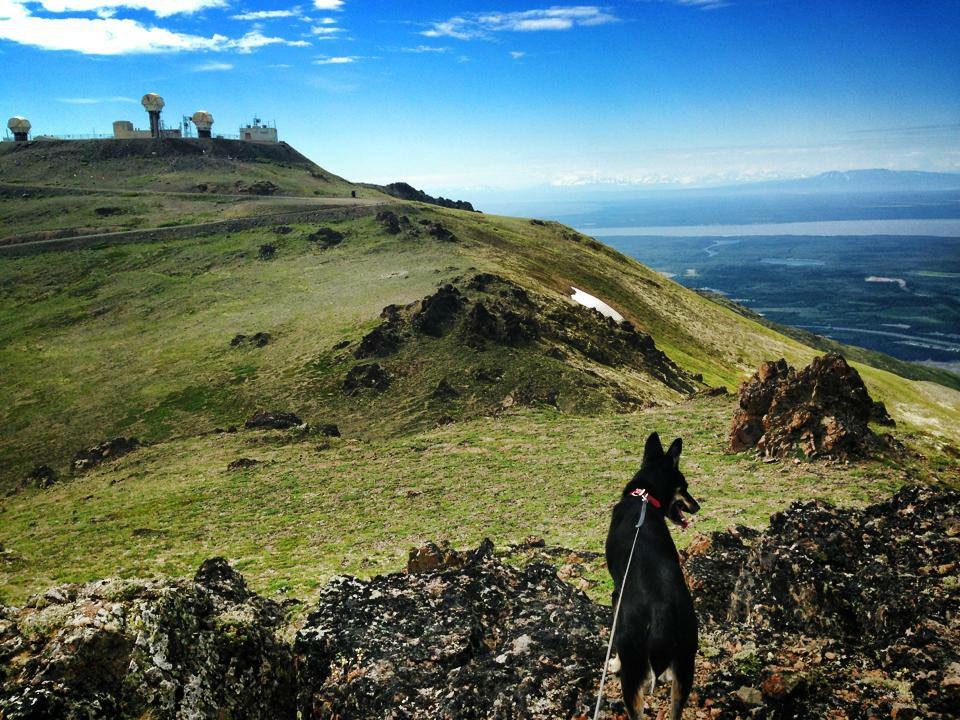 ---
In and Around Anchorage
• Ski (skijoring) with your dog in Anchorage.
---
Alaska Department of Natural Resources – Division of Parks & Outdoor Recreation
---
Trail & Park Etiquette – Anchorage Municipality leash laws.
On the trails and in the neighborhood:
• The municipal ordinance (Title 17)
The dog park:
• The municipal ordinance (Title 17)
Hot Links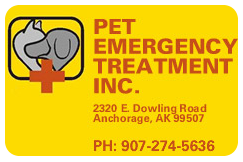 ---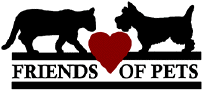 ---